ACHIEVEQUALITY ASSURANCE
Endeavor for high quality
The Quality Assurance System has applied to all activities of Tong Lay Doo, and has been developed in accordance with ISO9001: 2000. The Quality Assurance System is fully documented and structured.
The quality policy is to achieve sustained, profitable growth by providing services which consistently satisfy the needs and expectations of our customers..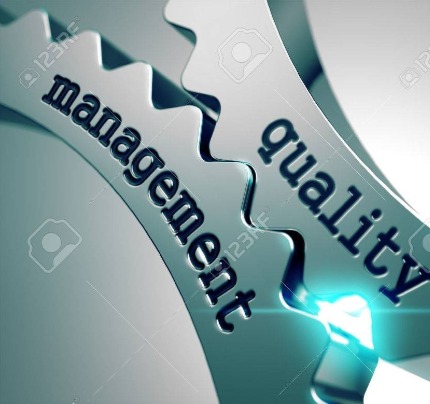 Achievement of quality policy involves all of our staff, who are individually responsible for the quality of our work. Customer satisfaction and quality are achieved by operation in accordance with the quality system. Specific customer requirements are identified to ensure the satisfaction of all customers' needs.