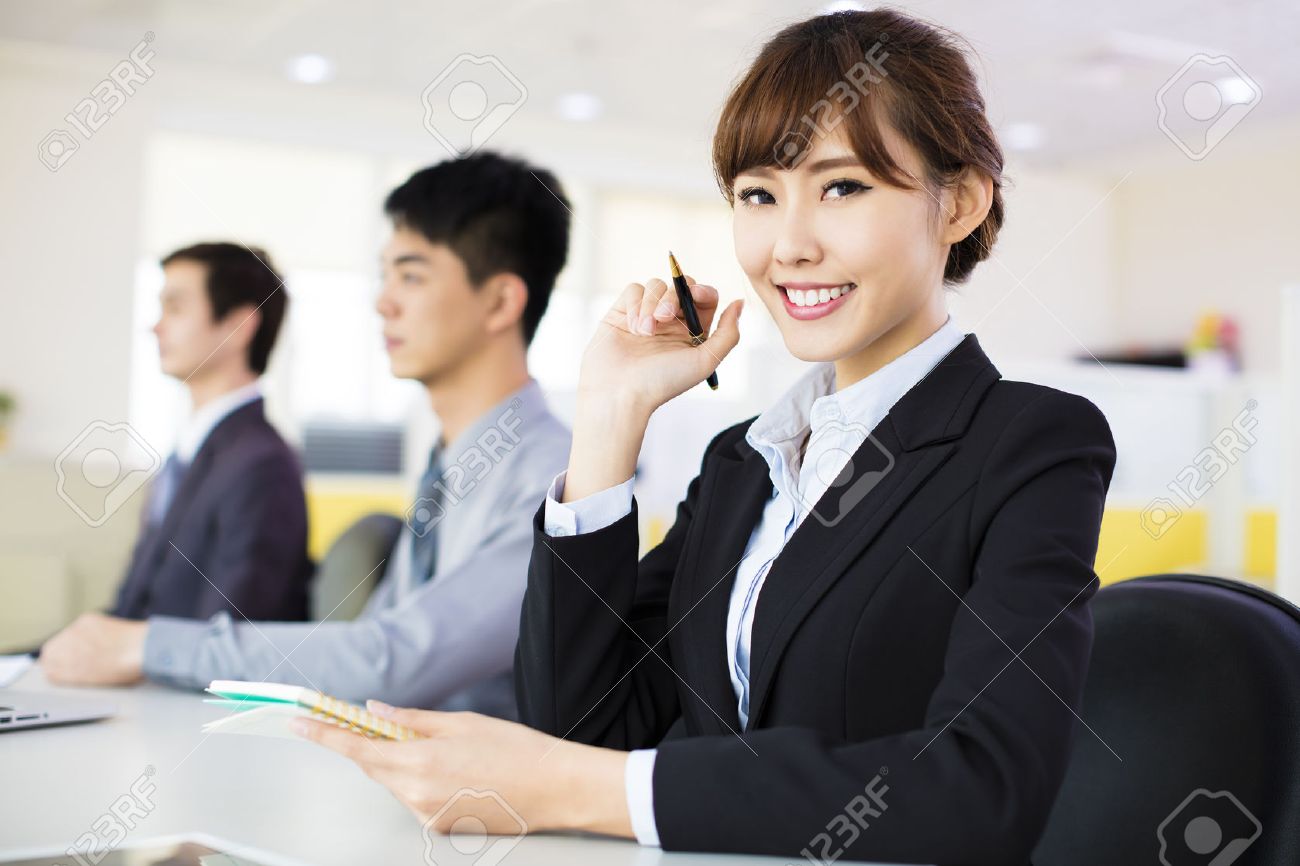 Be customer-oriented, with zeal and sincerity
For customers' confidence, we will develop and provide superior goods in terms of quality, cost, and safety through our accumulated advanced technology.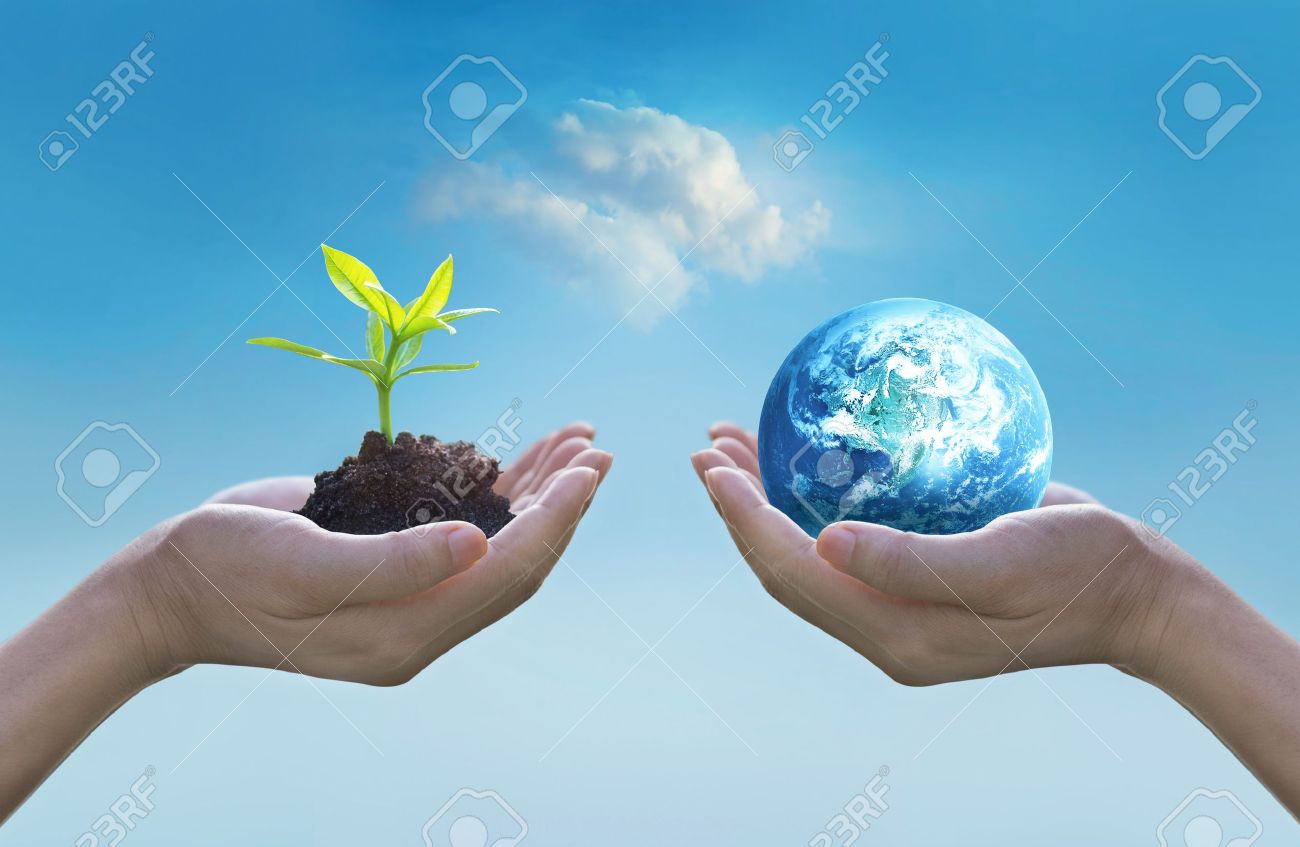 Contribute to environment conservation
We will take independent and positive action, fully recognizing the necessity of environment conservation.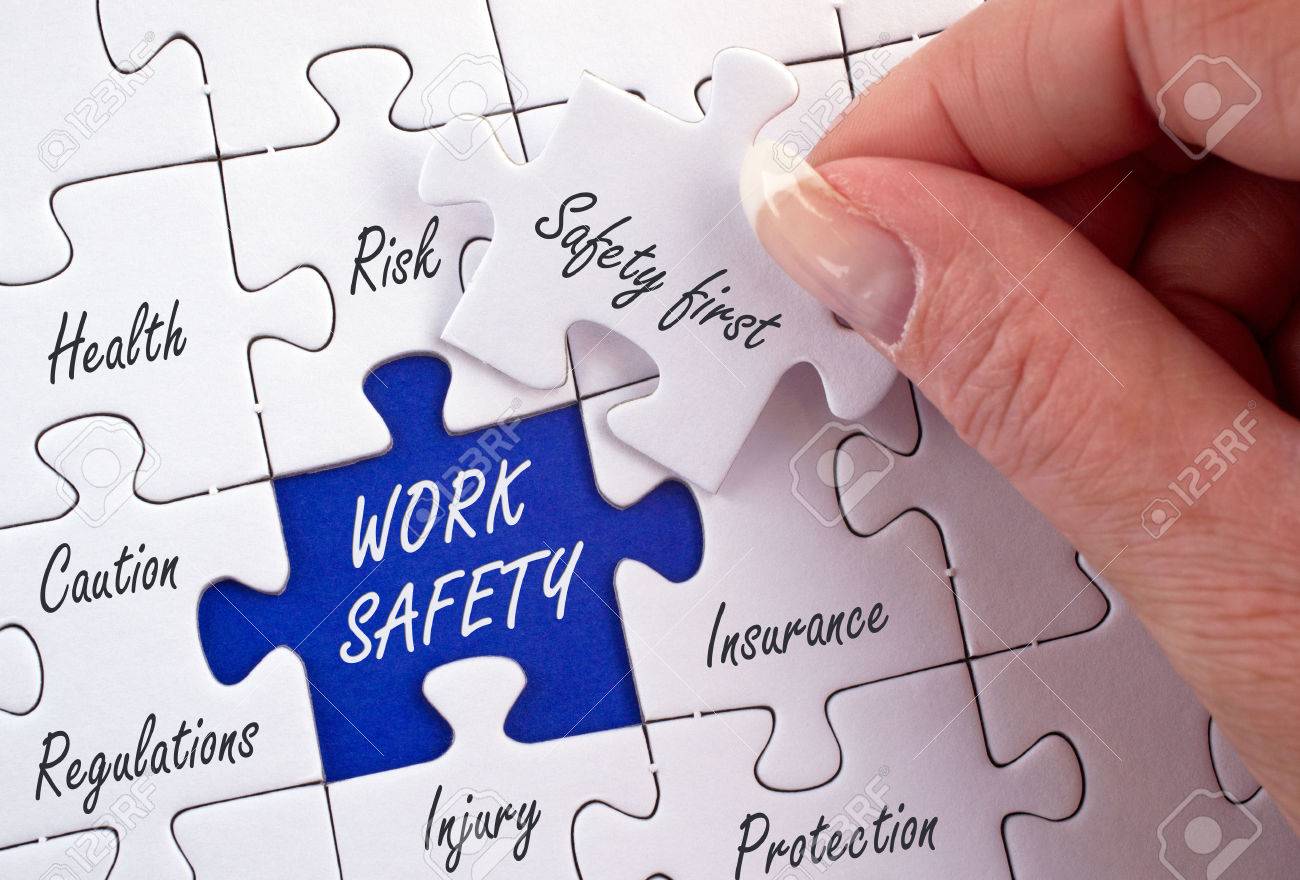 Respect each other for a brighter working atmosphere
We strive to make it possible for employees to have pleasant and safe work environment and
respecting our employees' dignity and individuality.