ONE-STOP

METAL FABRICATION
With 99652 square feet at one location, Tong Lay Doo provides start-to-finish fabrication expertise for our customers. From simple parts to large complex assemblies, we have the equipment and capacity to handle your request. Tong Lay Doo completes all laser cutting, punching, bending, riveting, robotic and manual welding and assembly in-house, which allows us to be cost effective and efficient for our customers.
Prototype

Fabrication and

Low-volume

Production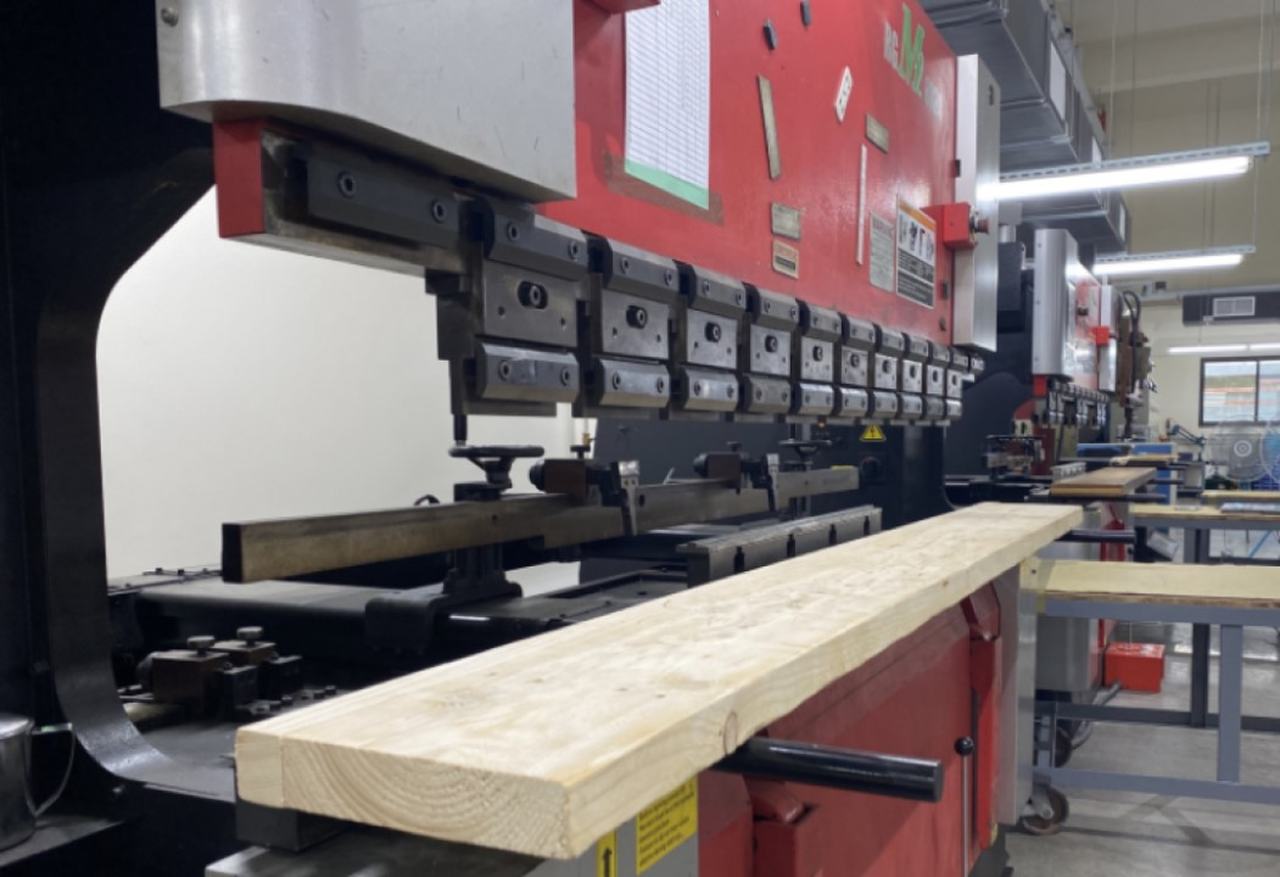 With twenty years of experiences of metal fabrication, Tong Lay Doo has endeavored to make constant breakthrough in technologies and innovations. In order to fulfill the low-quantity and high-diversity of customer needs, laser cutting machine, computerized punching press machine, computerized bending machine and soft tooling to manufacture prototypes are widely used. This will help customers create competitive advantages by ways of saving investment costs in hard-tooling and introducing the product more rapidly into the market.
Tooling

Design and Manufacturing
In order to meet customers' various demands, we have strived to reduce time on die-making, increase die precision and prolong the life of dies to achieve maximal customer satisfaction. We provide customers with design proposals to strengthen the structure of sheet metal products and to achieve cost down. With over 20 years experiences in tool-making, we have experienced die-making technicians, who are capable of reducing the lead time of die-making and to meet customers' diversity demand.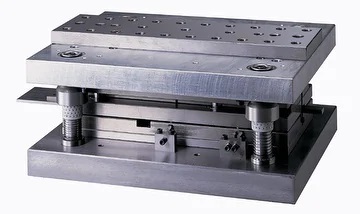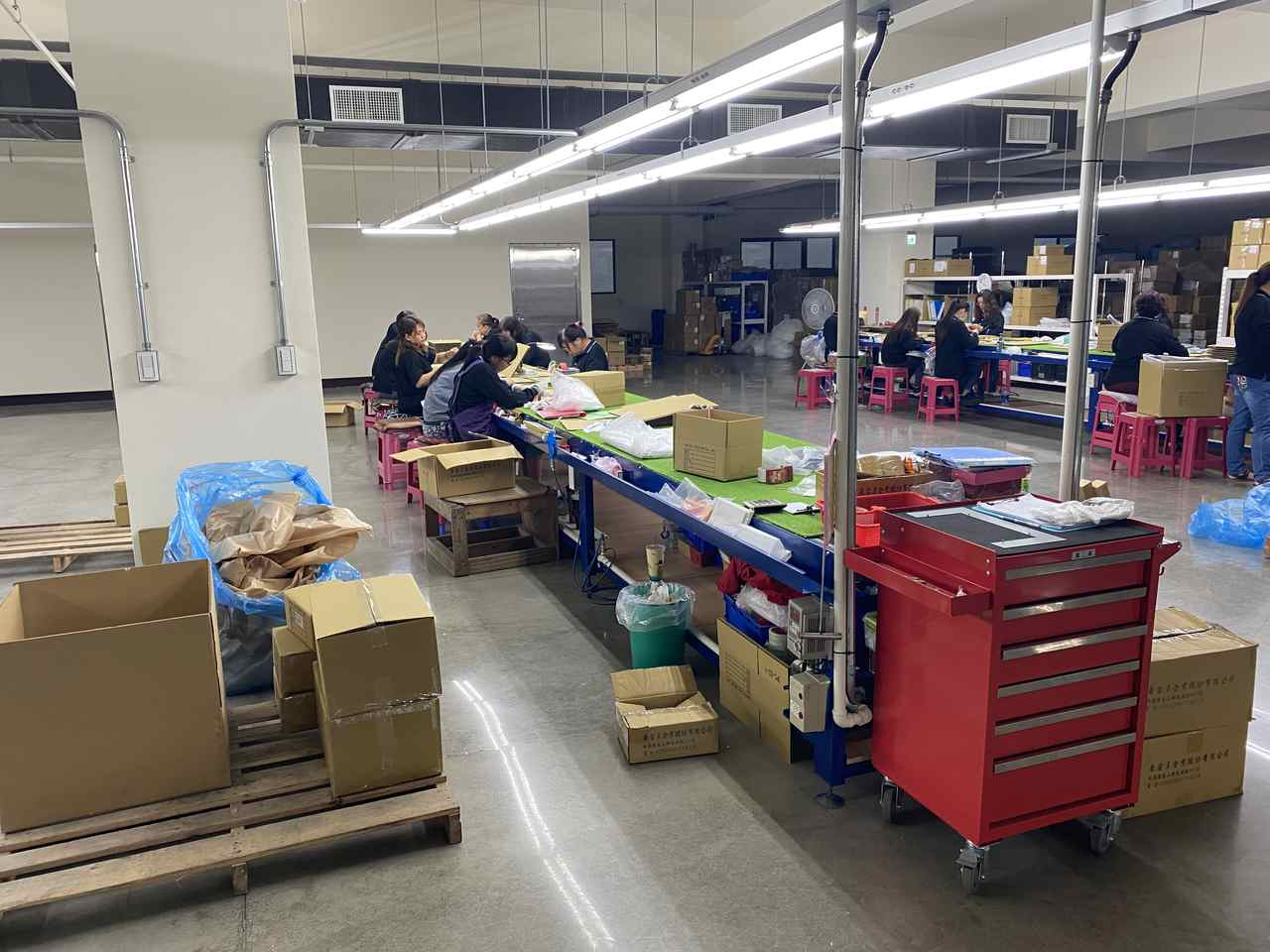 Tong Lay Doo offers the most professional, comprehensive metal production service. We provide the most cost-effective and flexible production process. We have strived to ensure the stability and quality of production process and to shorten working hours and achieve cost down. We not only incorporate diversifying surface treatment processing, cleaning facilities, but also provide services of assembly, testing and packaging. With this "All-In-One" service and automated facilities, we shall be able to surpass customers' expectation and enhance satisfactions.